OUR PRODUCTS
PREMIUM-QUALITY SUPERFOOD SNACKS
Bio Inka's mission is to bring you and your family the best Peruvian superfoods and help our farmers' communities thrive. Our premium cacao nibs and superfood powders are for people who care about nourishing themselves with the highest-quality ingredients and making a difference in the lives of the farmers growing their food.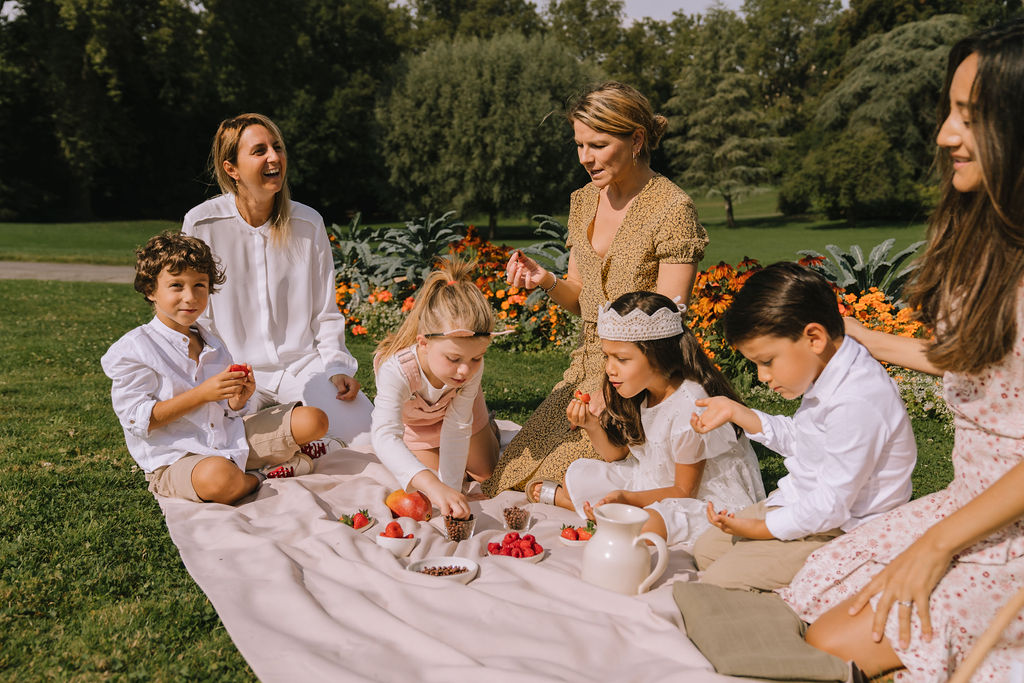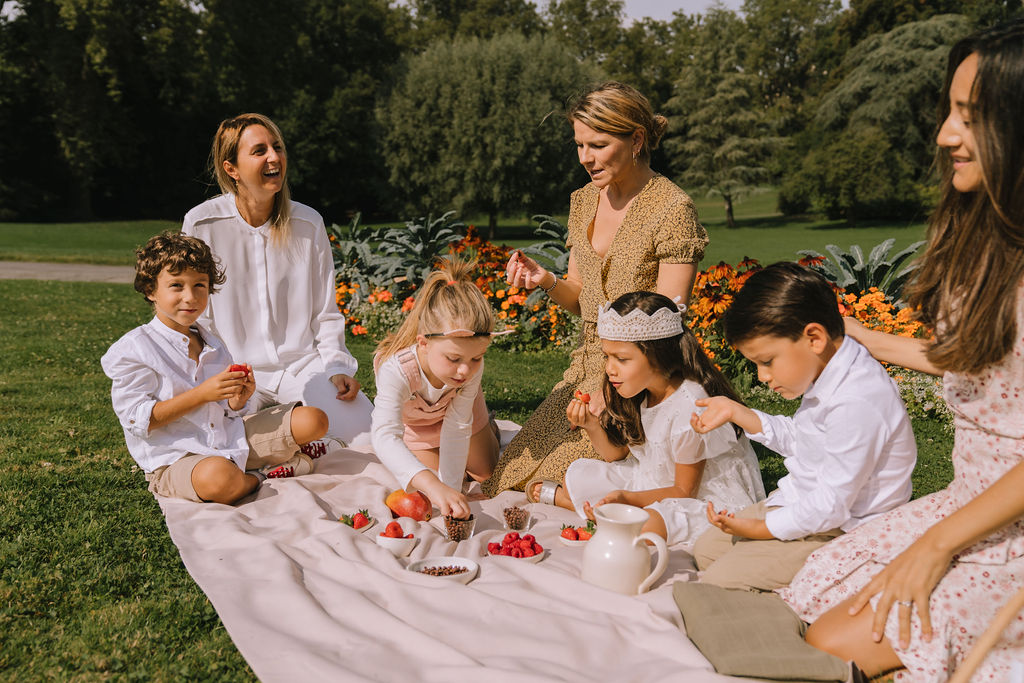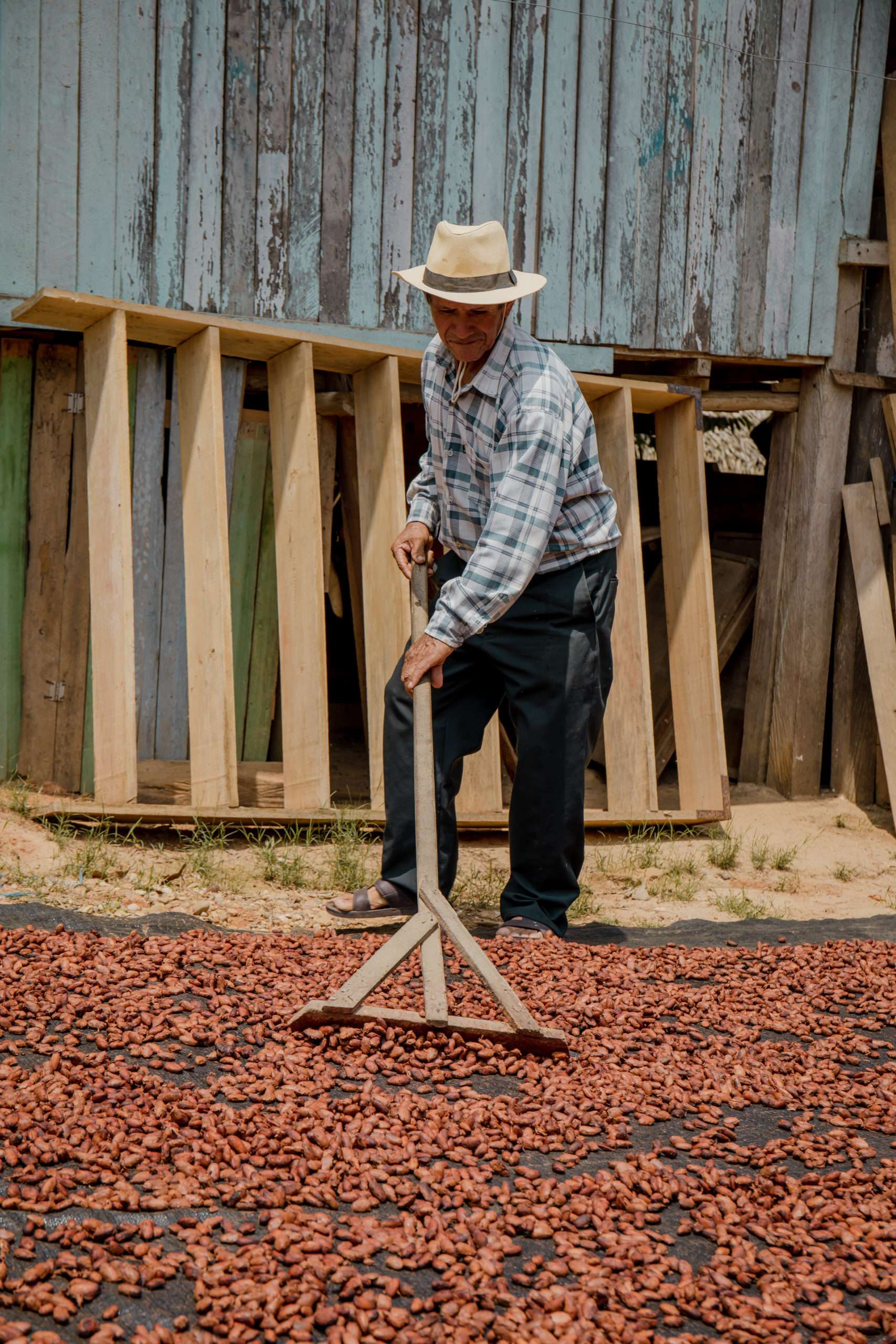 Superfood snacks that taste deliciously different and make a difference:
BIO INKA HELPS YOU FEEL GOOD
Our 100% organic farming methods and optimized process ensure the exceptional quality, nutritional value and taste of our products. This makes Bio inka's range of superfood snacks perfect for children and adults alike.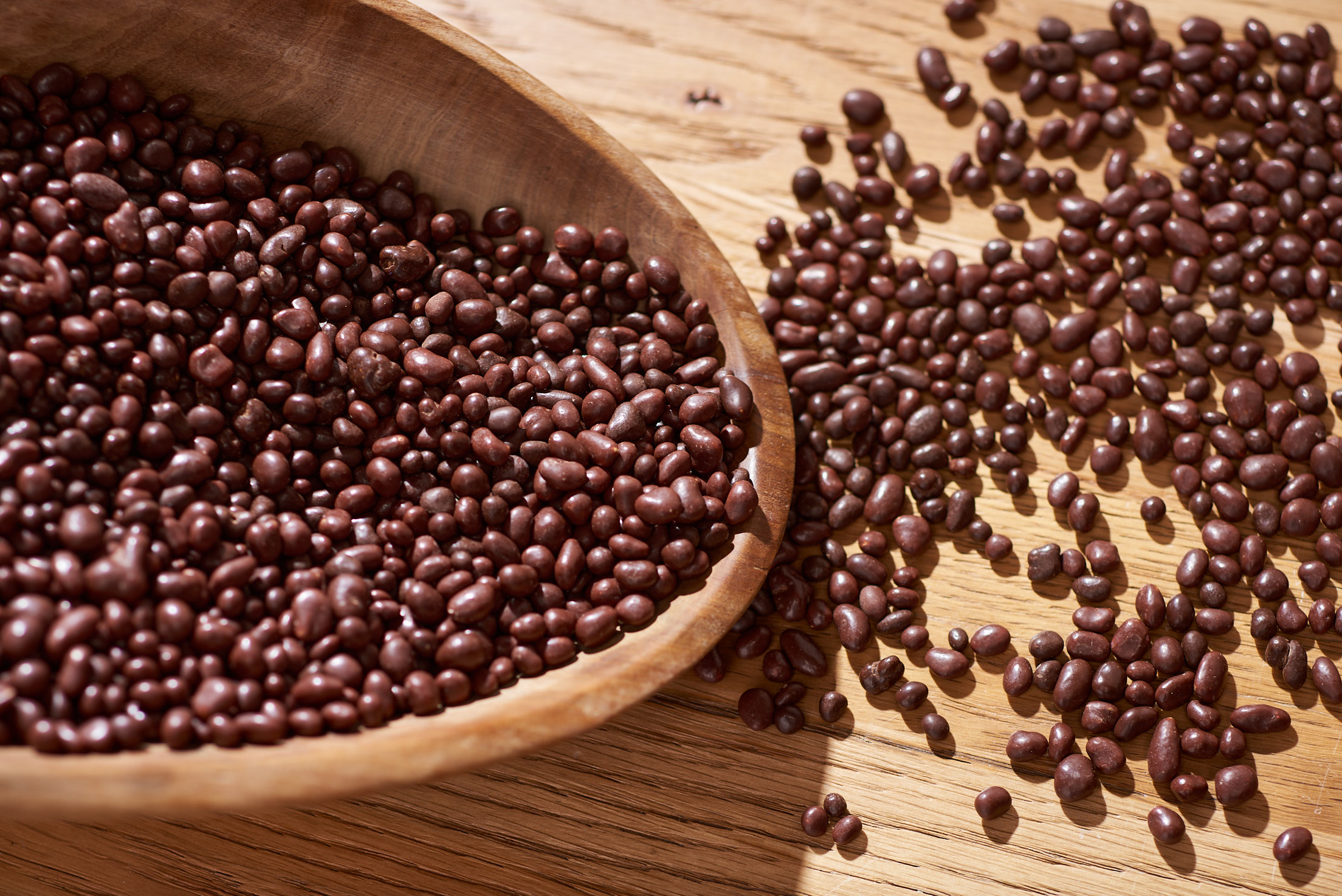 BIO INKA HELPS YOU DO GOOD
Choosing Bio·Inka means supporting sustainable and fair production of cacao and superfoods. We choose to buy our cacao and superfoods directly from our farmers so more profit can stay in their communities.
We exist to share the best Peruvian superfoods with you.
We believe in sustainability, traceability and authenticity.
We grow and transport our products sustainably and fairly.
We support the ethical and sustainable production of cacao and superfoods.
FOLLOW US ON INSTAGRAM
@bioinka