Bio Inka
Superfoods for people who care
Our mission: We exist to bring you and your family the best Peruvian superfoods and help our farmers' communities thrive.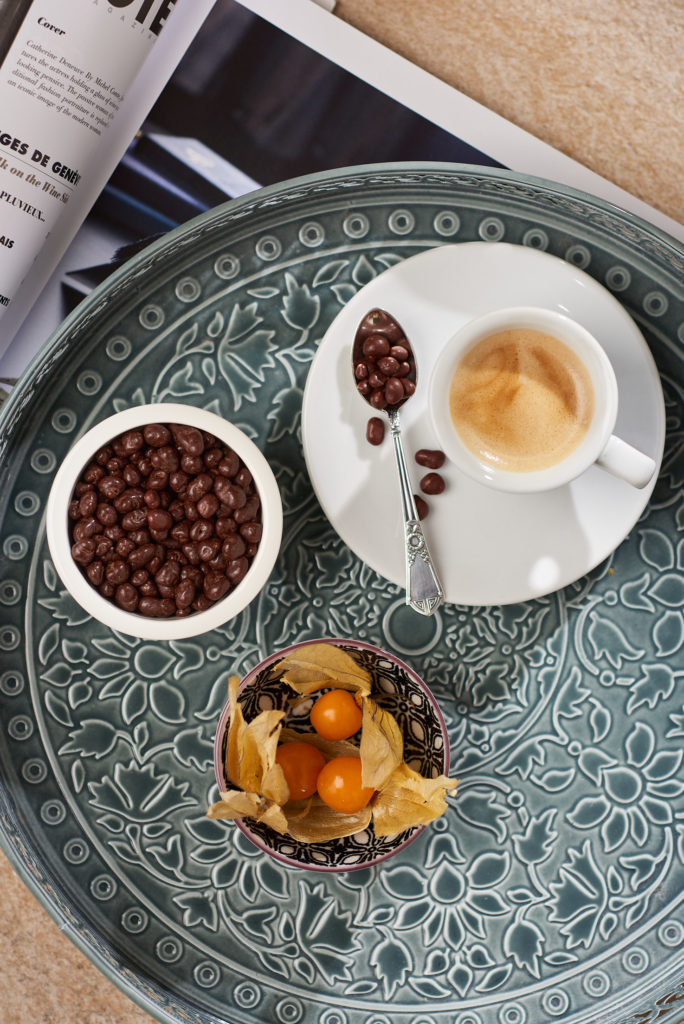 From our family to yours: blending cultures and superfoods to bring the best of Peru to you
 Every time you enjoy BioInka premium cacao nibs or superfood powders, you are saying yes to:
100% pure, natural ingredients your whole family can enjoy.

nourishing yourself with deliciously unique
 premium-quality superfood snacks made with care.
supporting ethical and sustainable production of cacao
and our other superfoods, positively impacting
the lives of our farmers and their communities. 
It's simple: Bio Inka helps you do good and feel good. 
Our founder, Isabella Medina, was born and raised in a family of cacao growers in the Peruvian Amazon. This family, her family, is the beating heart of Bio Inka. So our story starts with them. One part of Isabella's family comes from the Amazon rainforest, where camu camu and cacao grow. The other part comes from the Andes mountains, home to yacón and lúcuma. When Isabella's grandparents married a century ago, these two parts of the family – and these incredible superfoods – were brought together.
The humble origins of Bio Inka cacao nibs can be traced back to Isabella's childhood. Her grandmother would prepare her a snack of crushed fermented cacao beans mixed with naturally-sweet Peruvian superfoods like yacón syrup, lúcuma or camu camu. And, viola, the healthy and deliciously unique cacao nibs that would one day inspire Isabella to start Bio Inka were born.
Now living in Geneva and part of a Swiss-Peruvian family, Isabella created Bio Inka in 2020 to share Peru's best superfoods with customers in Switzerland and across Europe. 
Bio Inka's range of superfood snacks is perfect for children and adults alike.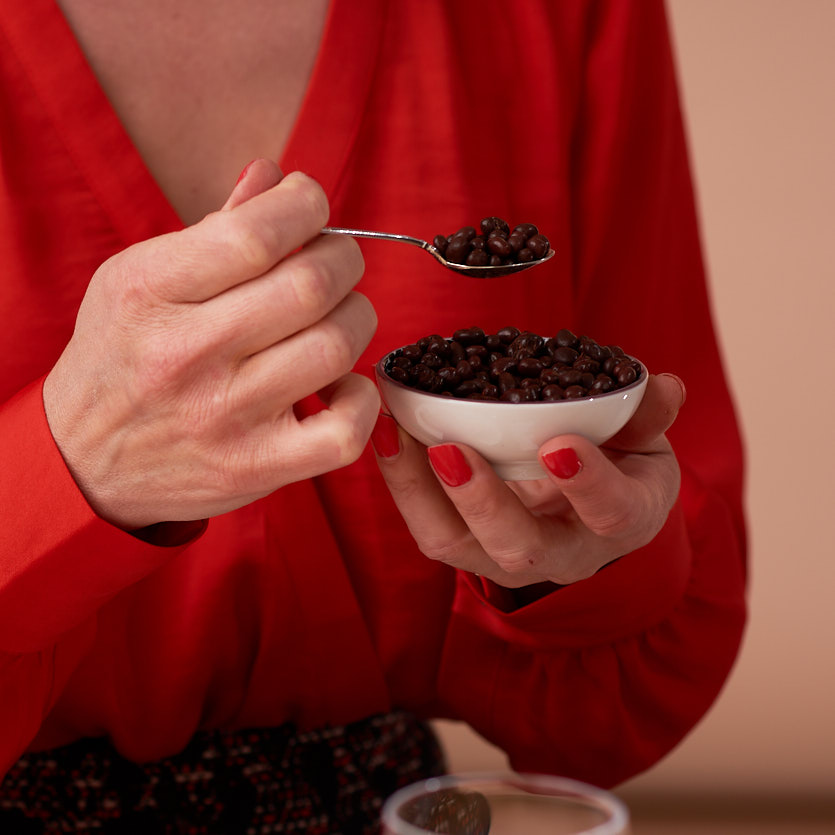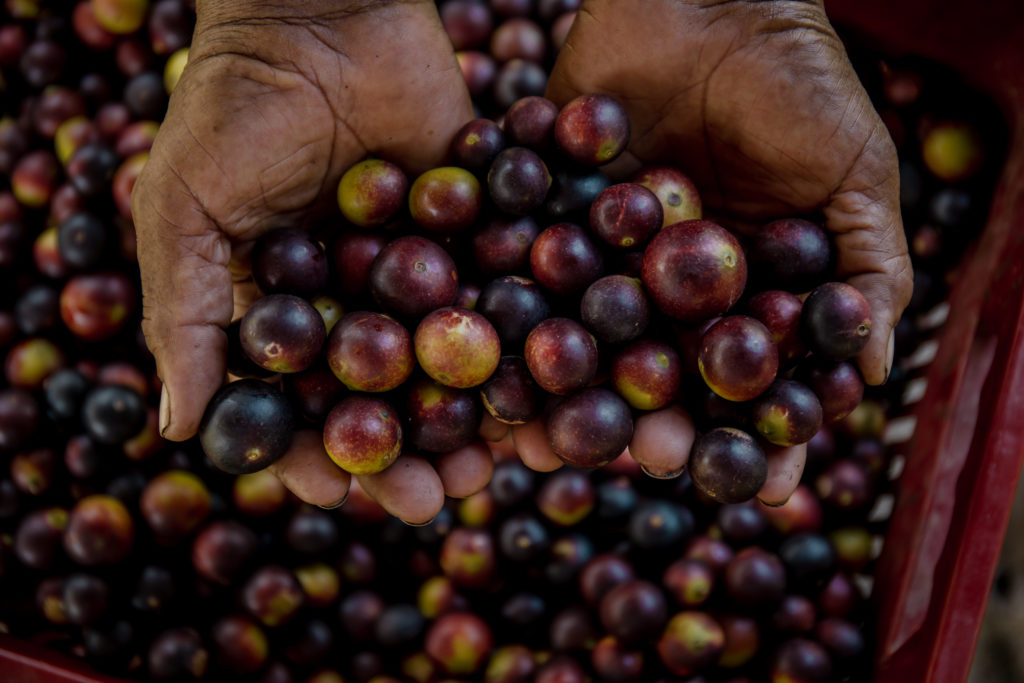 Now living in Geneva and part of a Swiss-Peruvian family, Isabella has never forgotten her origins. Peru, its undeniable resources, its local concerns too. It was in 2020 that she launched the Bio Inka adventure. Not only to share with Swiss and European customers the best superfoods of this country to Swiss and European customers. The best superfoods of this country dear to his heart, but also to carry his values ​​and his ethics.
Ideal for young and old alike, the Bio Inka range of superfoods is just waiting to do you good.
1. Organic, traceable production
Our 100% organic farming methods ensure the exceptional quality, nutritional value and taste of our products. This means no synthetic fertilizers or pesticides. Instead, we use a natural fertiliser called guano. Our cacao and superfood powders are traceable, meaning we can trace the ingredients used in our snacks right back to the source. Also, our cacao is single-origin, ensuring that our cacao nibs taste equally delicious every single time.
We have optimized our process to ensure our products boast the highest nutritional quality and we minimize our environmental impact.
All of our superfoods are handpicked and handled with great care in small batches.

Within hours of being picked, our superfoods travel 3-4 hours by truck to our processing plant in Cajamarca. 

Our products are processed less than 24 hours after being harvested to maximize their nutritional benefits. 

At 9000 feet above sea level, Cajamarca has dry air and lower absorption pressure, allowing for an efficient dehydration process.

Our manufacturing processes are BRC and GIMP certified.
3. Sustainable and fair production
Our farmers are central to what we do so we make sure our buying process benefits them. This means:
Saying no to intermediaries who take up to 70% of the profit.

Buying our cacao and superfoods

directly from the farmers.

Freeing up more profit for our farmers.
The result: more can be invested in the community to improve the standard of living and create opportunities for the future.
At each step of the process, from cultivation to the sale of the finished products, we take quality very seriously:
We carefully control our cultivation and processing in Peru. 

Our products undergo rigorous testing at UFAG Laboratories in Switzerland.

Our packaging is done by ProGenève in Geneva.

We are Swiss Organic Certified.
FOLLOW US ON INSTAGRAM
@bioinka